The Agenda for June!!
And…as all good things must, this year's come to an end! And a happy one at that!
 THE GREAT… BALLET… and SKATING…and…TAEKWONDO…  and VIOLIN ART SHOWCASE. Not to be missed.
uh…oh…! Prize Giving!!…and
GRADUATION CEREMONY
&
THE GREAT FAREWELL PARTY
And what better way to end the school year… SCHOOL CAMP!!!! A great time will be had by all!!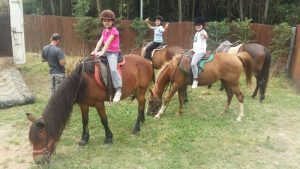 Ah! And if we don´t see you at the summer school…
Have a great summer!!!