"Since 1957"
The English School of Barcelona, founded in 1957 by Miss Tower is currently run by the "Tea Ceremony, S.L". This  small company consists of five people, who, besides running the school, are also make up part of the  teaching staff.
From the very beginning, The English School has always kept up with the ongoing reforms of the educational system adapting and updating its methodology to the needs of a changing world. We firmly belive, that as the world around us evolves, so too should the way we educate our children: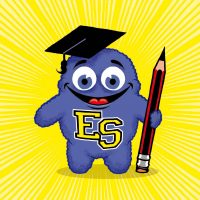 PERSONAL TUITION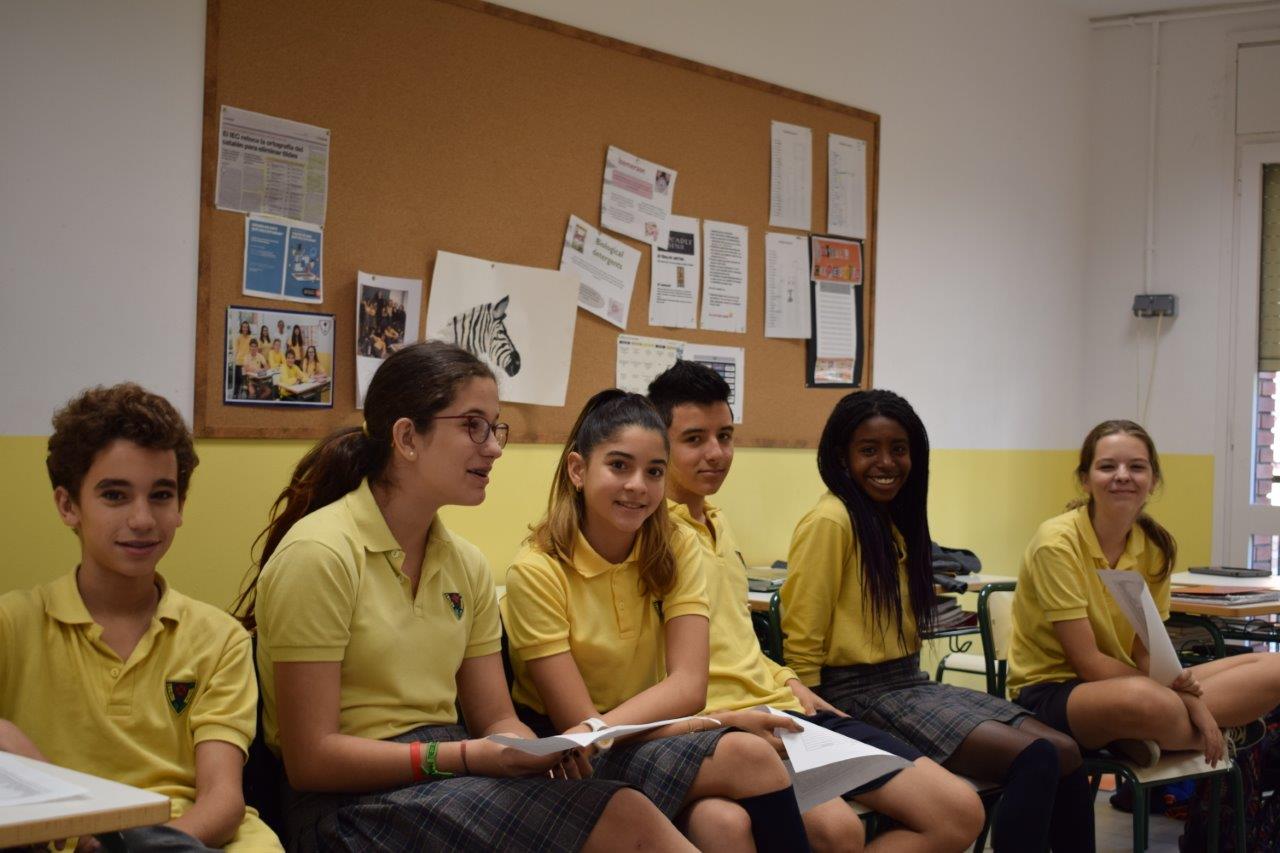 …working with reduced groups, with a maximum of 18 students  at all levels,  allows us the means to achieve an extremely high academic level.
THE EARLY LEARNING OF LANGUAGES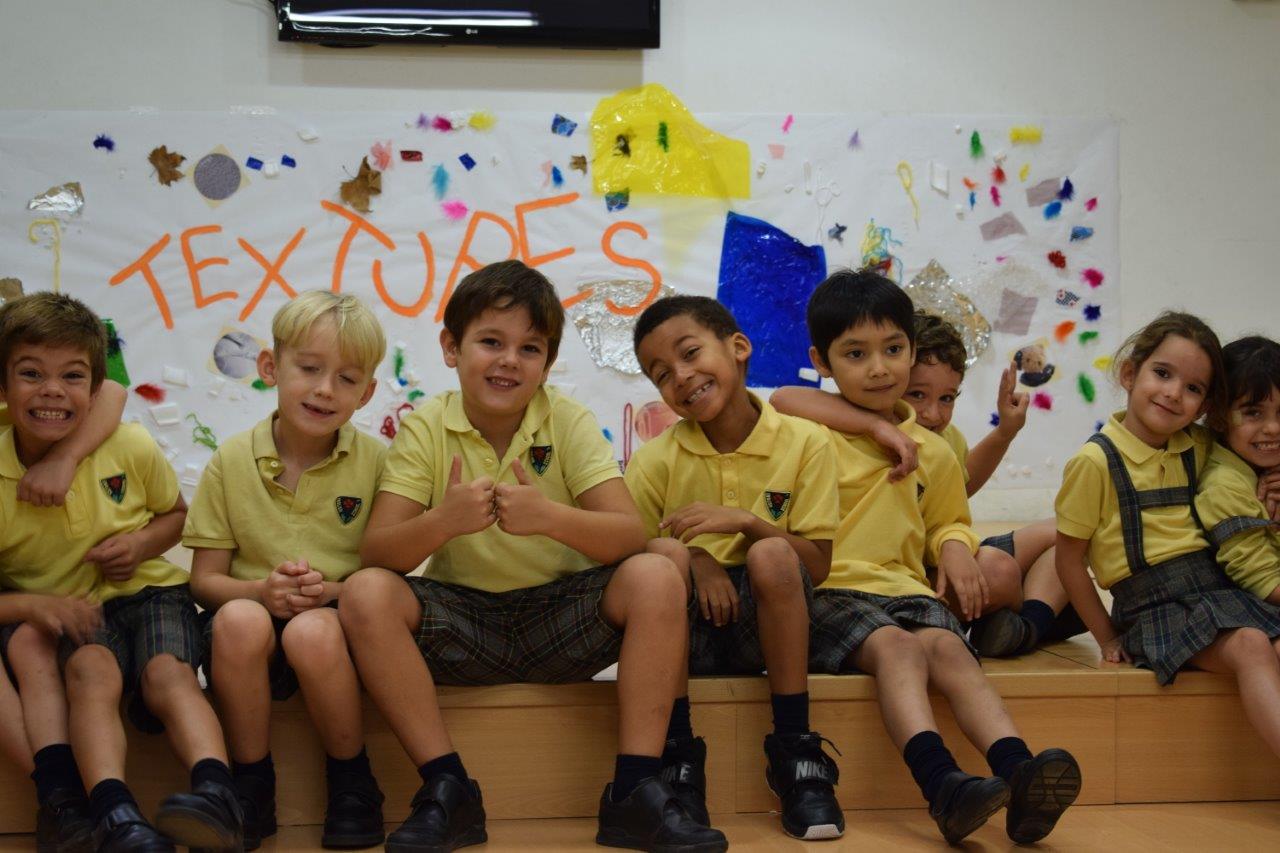 …stimulates intelligence and motivates the child to work almost simultaneously in our three operative languages (English, Castellano, and Catalan). Each one being used equally, without one favoured over any other.
EDUCATION IN A CARING ENVIRONMENT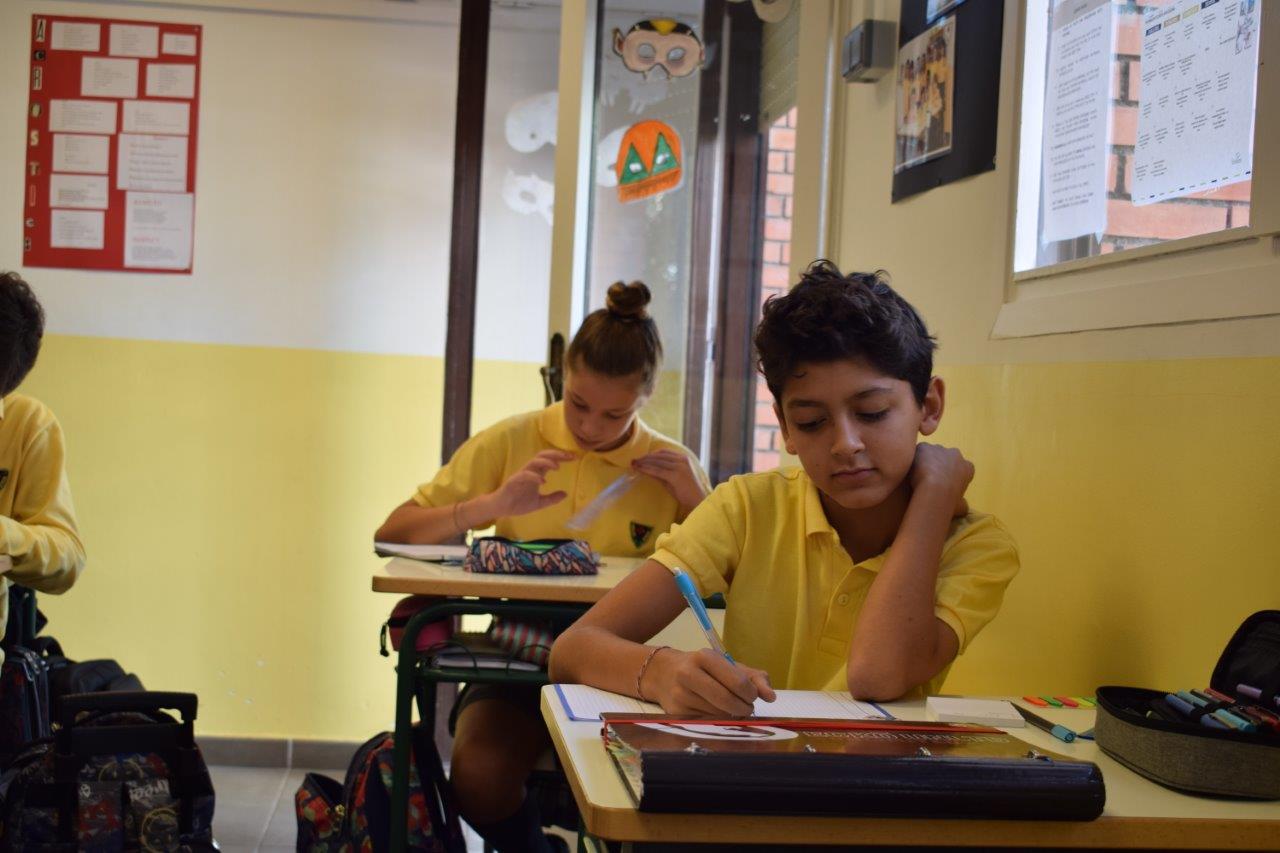 …working with small groups allows the teacher to attend to students´problems in a humane way. Upon encountering any type of problem, the students can always count on the helping hand of their teachers to guide them past any obstacle.
APPRECIATING CULTURE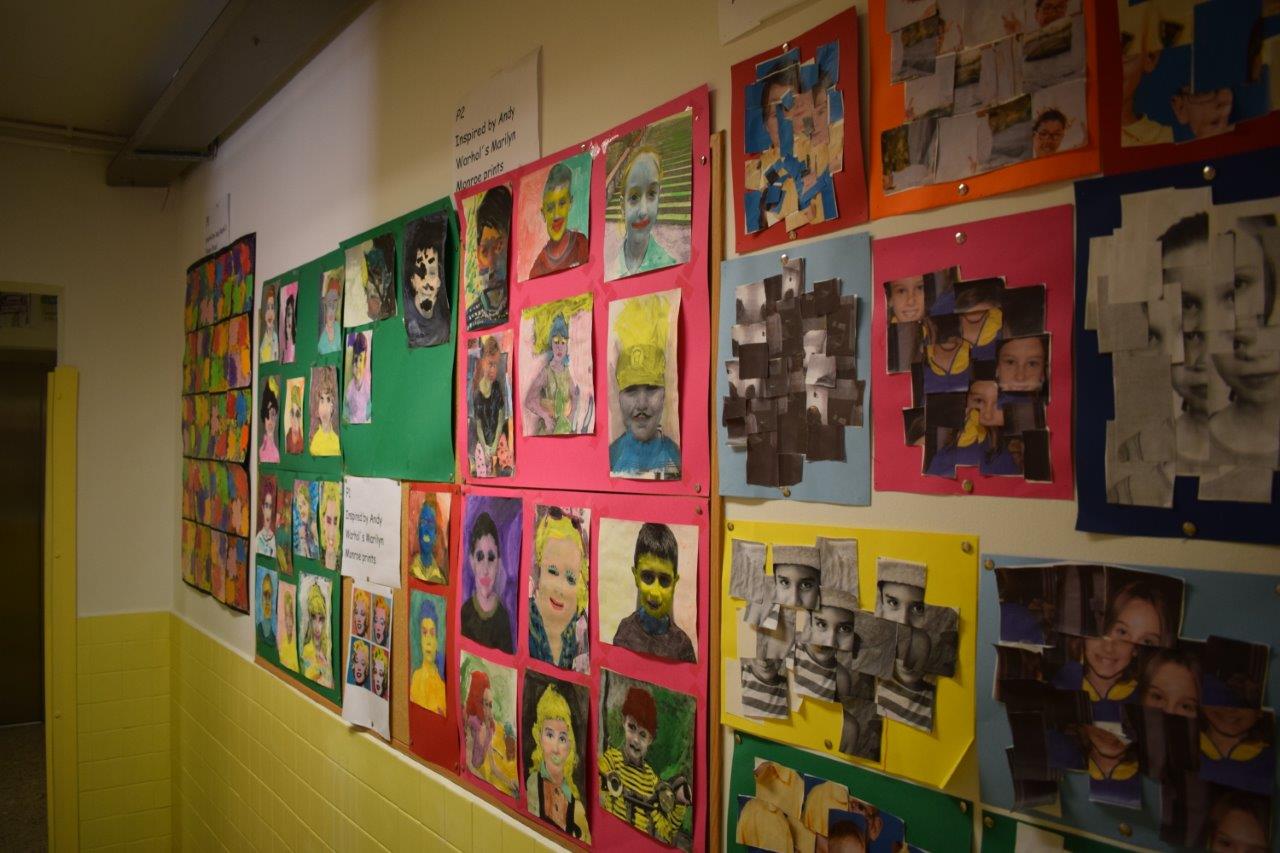 …around us as well as in far away places is developed by visiting sites of interest and by co-existing in the school with its mix of cultures, religious and ethnic groups.This, in itself, is an educational experience and further enriches the education we offer.
Tea Ceremony sl
Everything has its own reason for being…Did You Know that the traditional Tea Ceremony in Asia consists of three important steps…
Prepare the tea to the best of your abilities…
Offer it with tenderness…and…
Savour it as if it was your last drop…
…As you can see this is not only the way to make tea…it's a philosophy of life: honesty, passion,…
…ENGLISH SCHOOL is TEA CEREMONY!!
 Miss Ada, Miss Itziar, Miss Mayte, Miss Mercè & Mr Richard