TOP QUALITY EDUCATION
Our aim is to ensure that all our pupils fulfil their potential not only academically but socially and culturally as well.
We work both on cognitive and emotional intelligence.
PERSONAL AND SOCIAL EDUCATION
We educate students to be socially aware of their environment. We put great onus on respect, tolerance and shared values and attitudes.
CULTURAL EDUCATION
We encourage children to take a firm interest in reading, writing, music, art and literature.
TRILINGUALISM / MULTILINGUALISM
All our pupils leave the school with a solid grounding in all three languages: English, Spanish and Catalan & French from ESO
Our Centre has its own Linguistic Project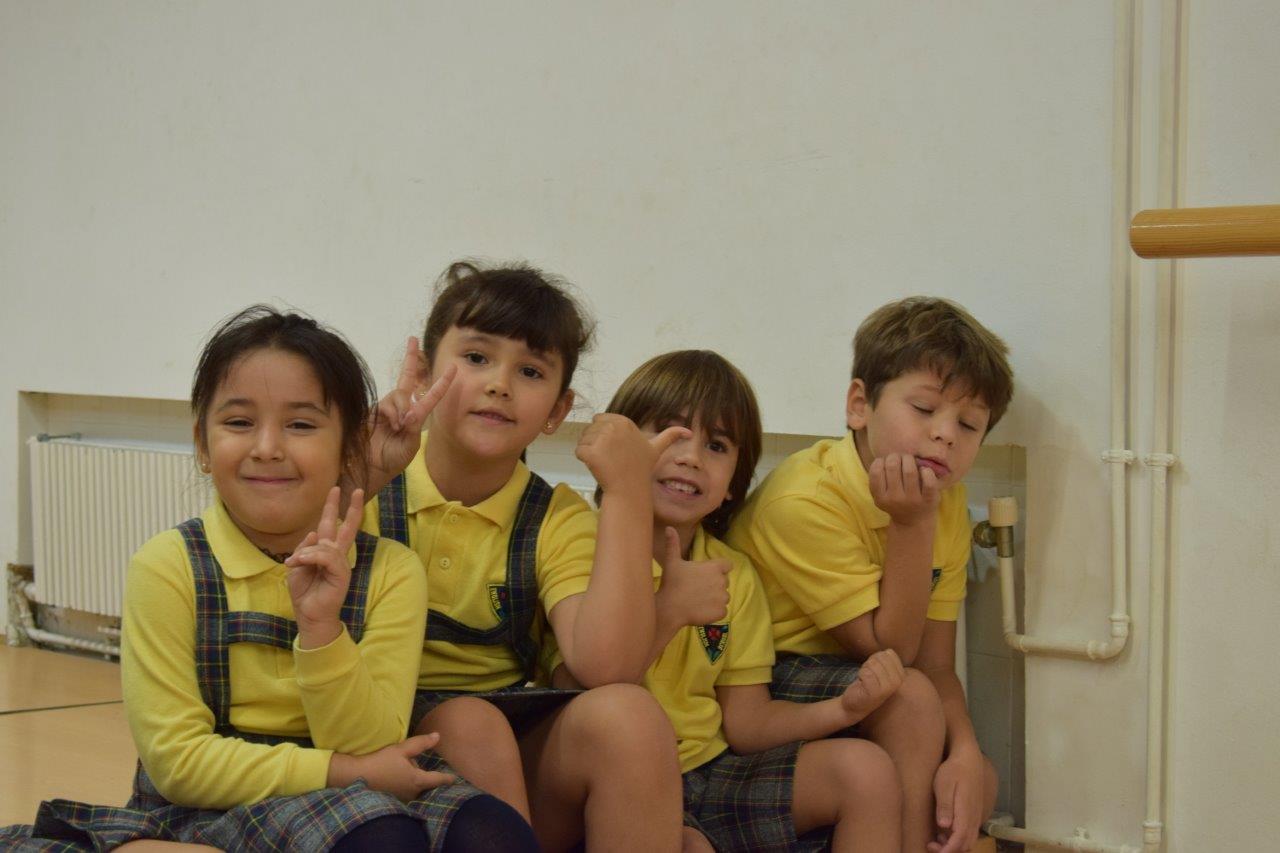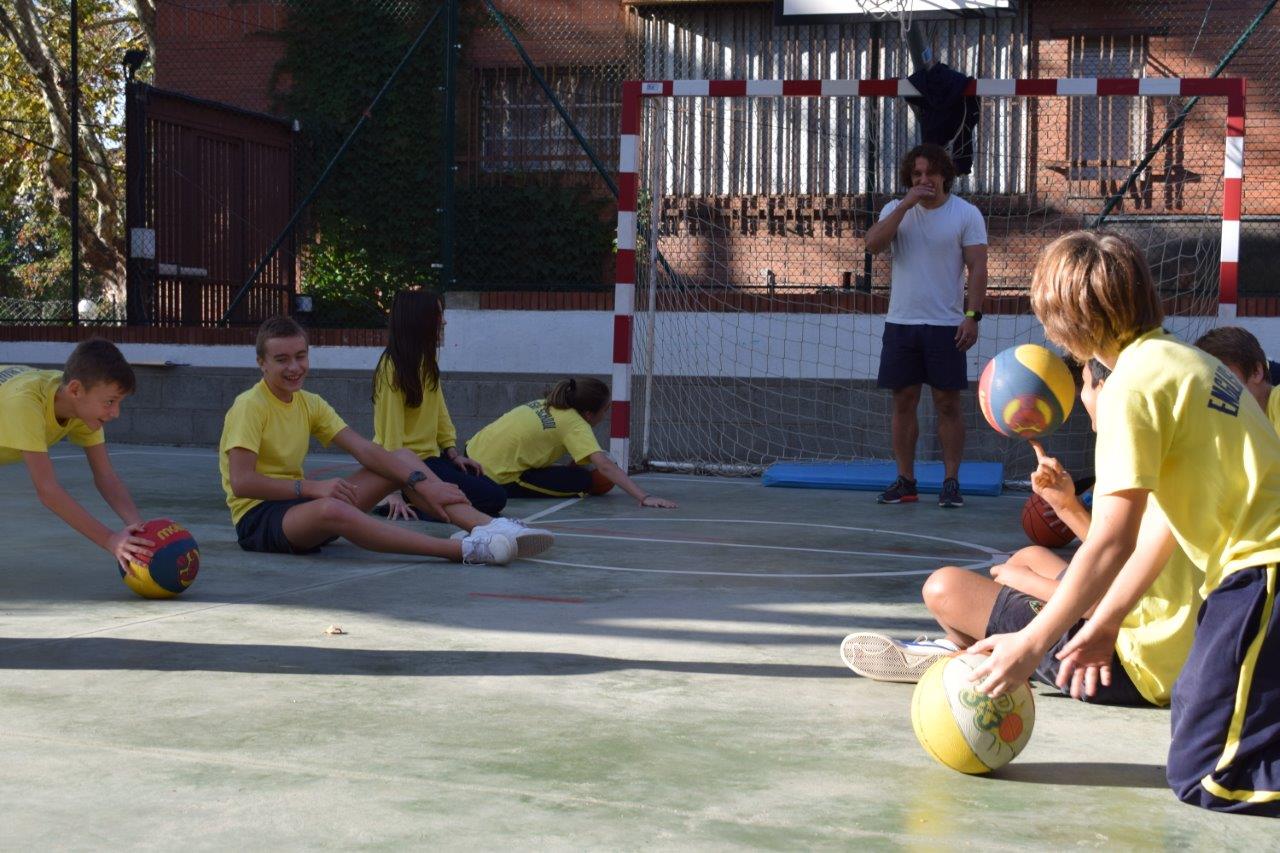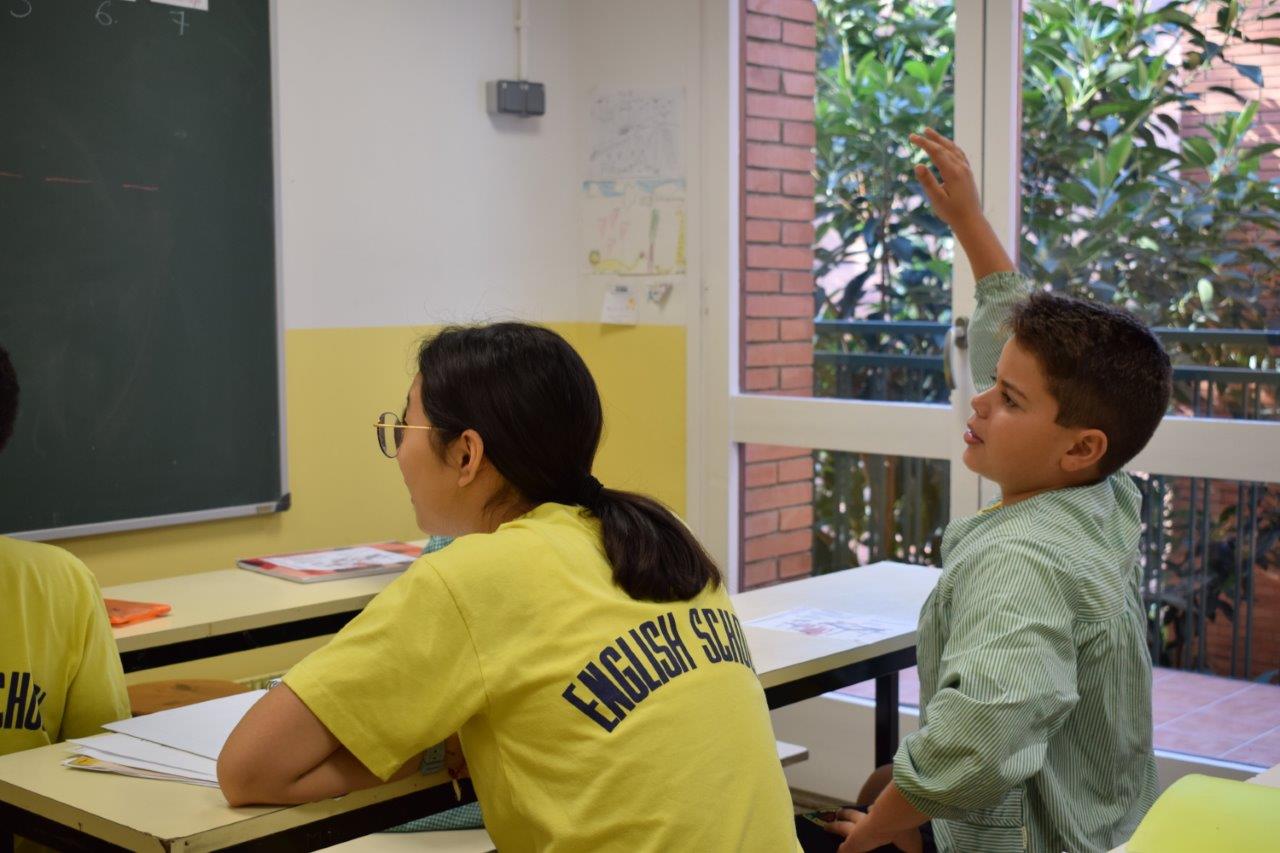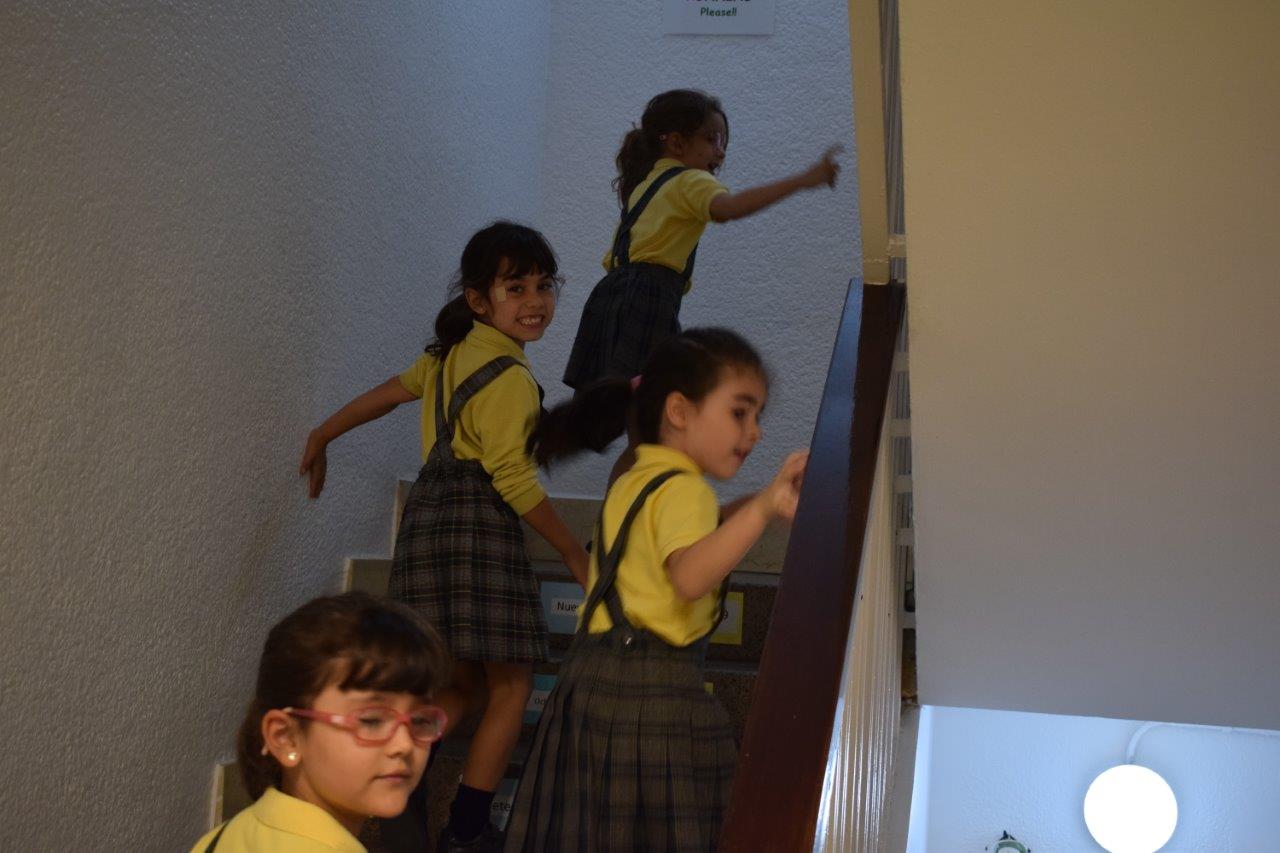 EDUCATION FOR DEMOCRACY
We teach our pupils how to participate in the democratic process and the importance of honesty, integrity and respect for others.
EDUCATION FOR PEACE AND JUSTICE
Children at the school come from a number of different social, cultural and ethnic backgrounds. We encourage children to understand the multicultural society in which they live and respect differences in whatever shape or form.
THE SATISFACTION OF A JOB WELL-DONE
We encourage children to take pride in their work and during their time with us they learn good work habits and how to approach their work in a disciplined and positive manner.
PHYSICAL EDUCATION
We base our P.E. on notions of team work and collective effort. "Mens sana in corpore sano" (A healthy body is a healthy mind)